Must-Have Apartment Amenities for Young Professionals
posted on : 3:04 pm, Mon, 29 June 20
It's easy to become overwhelmed by all the options when looking for an apartment. If you are new to the apartment hunting process, or are moving to a new place, selecting the amenities you need can be particularly challenging. In Singapore, condominiums are one of the most common accommodation options. As a young professional, your desires may differ from the needs of a more mature family, so understanding which amenities can better your quality of life is integral to your condo hunting operation.
Convenient Location
Choosing an apartment conveniently located is one of the most important things to be aware of as a young professional. Convenience goes a lot further than just being close to your job, you should also look out for nearby exciting entertainment, like shopping, bars, and fine dining, as well as proximity to public transport. Singapore is a small country, however this does not mean all locations are central and convenient. Read more about living in Singapore's CBD, City Fringe, and North, South & West areas. 
Looking for some help in choosing a neighbourhood in Singapore? Contact Relogo now for some friendly advice.
Fitness and Recreational Areas
This is another must-have amenity to keep your eye out for when apartment hunting. Having a gym in your complex can save you the money and hassle of finding and joining a gym. Additionally, having the gym a short walk away from your apartment will also encourage you to go more. No excuses! Many apartment complexes in Singapore have a pool for residents use, and for good reason. This is an essential amenity considering Singapore's humid climate. Be sure to check the size of the pool when looking around, as sometimes pools can be more like dipping pools in some condos. 
Recreational areas are another amenity that can provide very useful to young renters. Without the luxury of a spacious house, it can feel constricting to only have the option of entertaining and relaxing within your apartment. Some apartment complexes come with clubhouses, outdoor areas, or rooftop terraces that are available for resident use. In some coliving communities, social events are sometimes held in these spaces to encourage the building of new networks and a sense of community that is sometimes lacking in traditional apartment complexes.
Thinking that coliving sounds like a good option for you? Visit Relogo Coliving to learn more about coliving and browse beautifully curated coliving spaces in Singapore.
Environmentally Sustainable
If living sustainably is something that you are passionate about, or something that you would like to consider when renting your next home, be sure to keep this in mind when apartment searching. As the younger generation, you are likely more educated and conscious of your environmental impact that preceding generations. Here are some features to look out for:
Energy-efficient appliances

Solar panels

Recycling bins

Waste reducing water bottle filling stations 

Community composting garden
Affordability
It goes without saying that affordability is often a top priority for young professionals when apartment hunting. When viewing apartments, do your research and check the average rental price for the area you're looking in, to make sure you have a good idea of what renting a space should cost. It's also important to be sure you're getting the best bang for your buck, so consider whether not the landlord is maximising the space in the apartment. Things to look for include: 
An open floor plan

Multi-purpose spaces

Light and bright design
Efficient Landlord Communication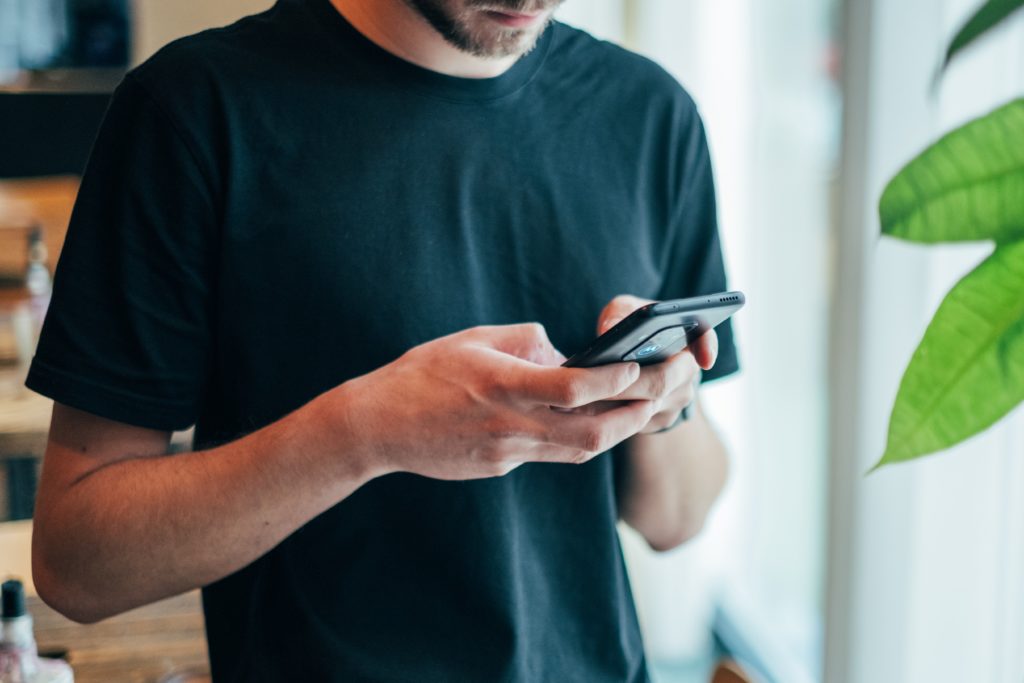 Being able to efficiently communicate with your landlord is a critical element of having a positive renting experience. So, be sure to check with the landlord themself, or the agent, how you will be able to communicate with them, and their typical response time. As a young professional, communicating online is usually a highly effective method, so check if the property utilises apps and other mobile tools to pay bills, communicate, and make maintenance requests.
Reliable Wi-Fi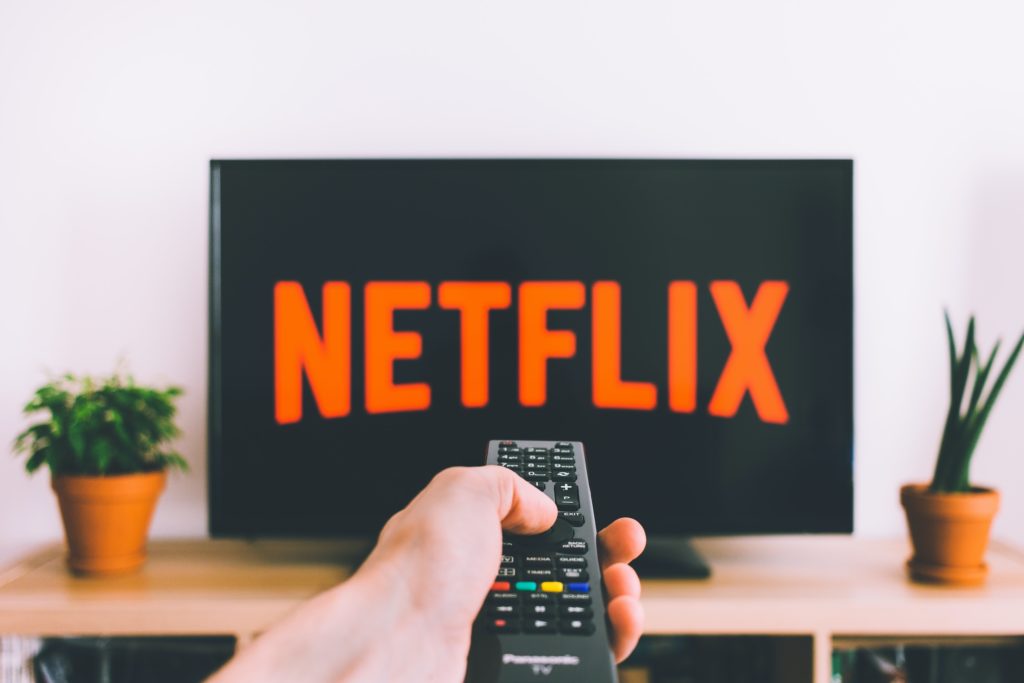 For obvious reasons, this is extremely important! Not only should you check if wi-fi is included, but also what the speed of the wi-fi is, and if there is capped usage or if it's unlimited. Whether you work from home full-time or part-time, or just love Netflix, there is no doubt that having good internet is critical for the life of a young professional!
 Amenities are a critical part of enjoying life to the fullest in your newest rental, so it's important to be aware of what's out there, and what you want. We understand that all this information can be overwhelming, especially if you are not familiar with Singapore or are a young renter. The Relogo team is here to provide a feasible solution to young renters, and make your life easier. As relocation and short-term accommodation experts, we take the stress off your shoulders that comes with liaising with vendors across multiple platforms, and work with you to determine your best options. Even better, is our short-term accommodation search and other a-la-carte relocation services are complimentary for our clients.
Related Reads 
Coliving Etiquette: A Guide to Being a Good Neighbour
How to: Be Productive in Coliving Spaces
Coliving for Couples, Can it Work?
Feel free to contact Relogo for your moving & storage, and short-term accommodation enquiries. Relogo is here to put your mind at ease, and help you find the perfect place to call home.