Caring For Your Mental Health While Living Abroad
posted on : 2:12 pm, Fri, 4 September 20
There are undoubtedly some tough parts about living abroad. You may feel particularly challenged during current times, if you find yourself unable to return to your home country due to Covid-19 border restrictions. This makes taking care of your mental wellbeing all the more important. Keep reading for some great ways you can take care of yourself and embrace the opportunity you have to enjoy different experiences and see life from another perspective. 
Want some advice on how to navigate your career in your 20s? Read here.
Practice Mindfulness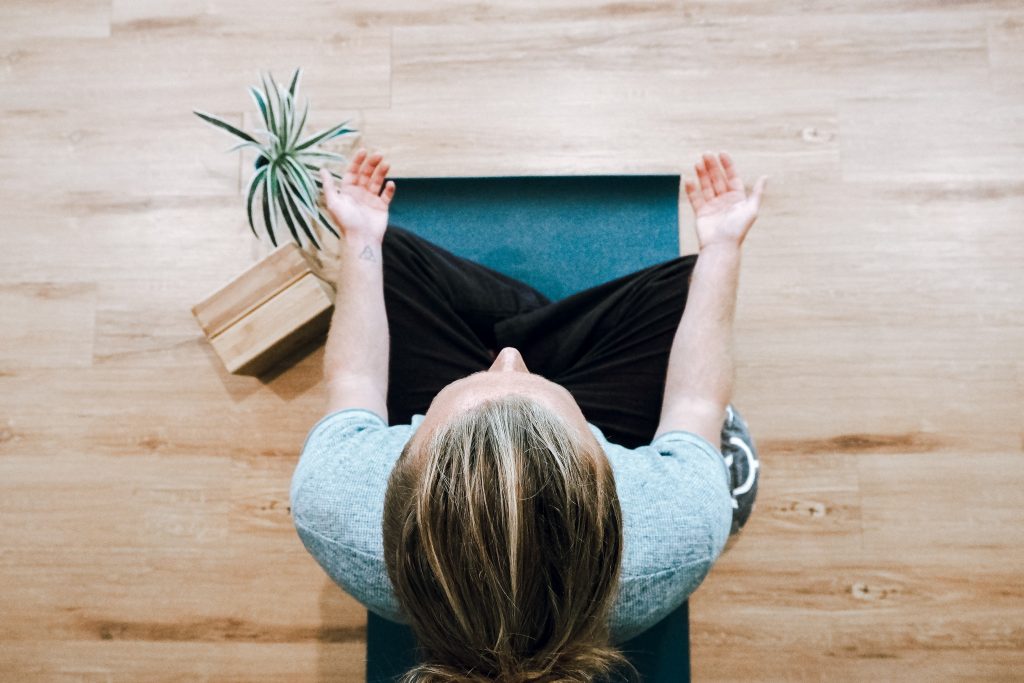 Yes, we used the "M" word. While you may consider it one of the most overused words in mental health, it is undoubtedly an important strategy. Like it or not, mindfulness is one of the integral components of almost all mental health treatments. Negative self-talk is an easy way to spiral into feeling unhappy in your host location. One way to get out of a slump is by integrating some positive, mindful thinking into your day. Whether you choose to start your day with it, do it before bed, or simply slot it into your work day, you will be glad you fit it in. If you don't know what you're doing, not to worry! There are plenty of guided meditation apps that can help you out. Check them out here. Meditation helps to quiet the mind and gives you the chance to ponder on a positive thought or an intention for your day. 
Read more about the science-based benefits of meditation.
Establish a Routine
Another majorly important step is to develop a routine for yourself. This is a great way to get through your adjustment period, and will help with your life transition, cultural acclimation, and stress management. Start your day off by doing something that you like to do, whether it be exercise, reading the news, having a coffee, or practicing mindfulness as mentioned before. Then after your work day is done make an effort to implement an extra activity into your schedule to help you wind down after your day. Whether you borrow some tasks from your previous routines or try some totally new things, establishing a routine will help your new life feel normal and will make you feel more at home. You may have to try a few things before you settle into a routine, and that's okay! Give yourself time to figure out what is going to work for you. 
Find a Community
Sometimes when you are in a new place it can feel daunting to put yourself out there and fit into a new community. That is a normal feeling, which is one of the best parts about it. This is because that means that many other people who have also moved to your host location have been through the exact same thing. You will be pleasantly surprised at how open people are to inviting you into their circles and introducing you to their friends. A good place to start is to try some activities or join clubs. This is a great way to meet both expats and locals, and will connect you with like-minded people who enjoy doing the same things as you. Many groups will also host social events and activities, which gives you an even bigger opportunity to get to know your community. 
Learn about active clubs and associations in Singapore now!
Start a New Hobby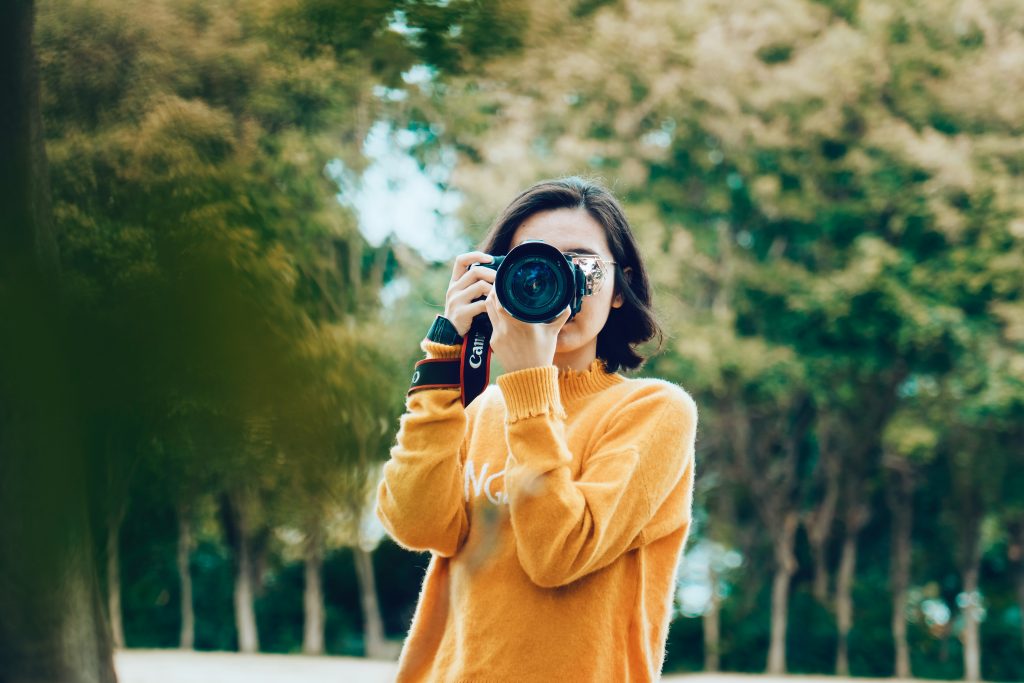 Hobbies are an underrated strategy for looking after your mental health. Whether it requires your full attention, or if it is simply a mindless task, hobbies are a good way to distract yourself from any negative thinking and allows you to do something you enjoy. You could relight an old flame that you used to love, try something totally new, or finally do that thing you have always been meaning to do. Looking for some ideas? You could learn photography, learn an instrument, try rock climbing, learn to homebrew beer or kombucha, practice thrifting, or pretty much anything else you can think of!
Connect with Mental Health Professionals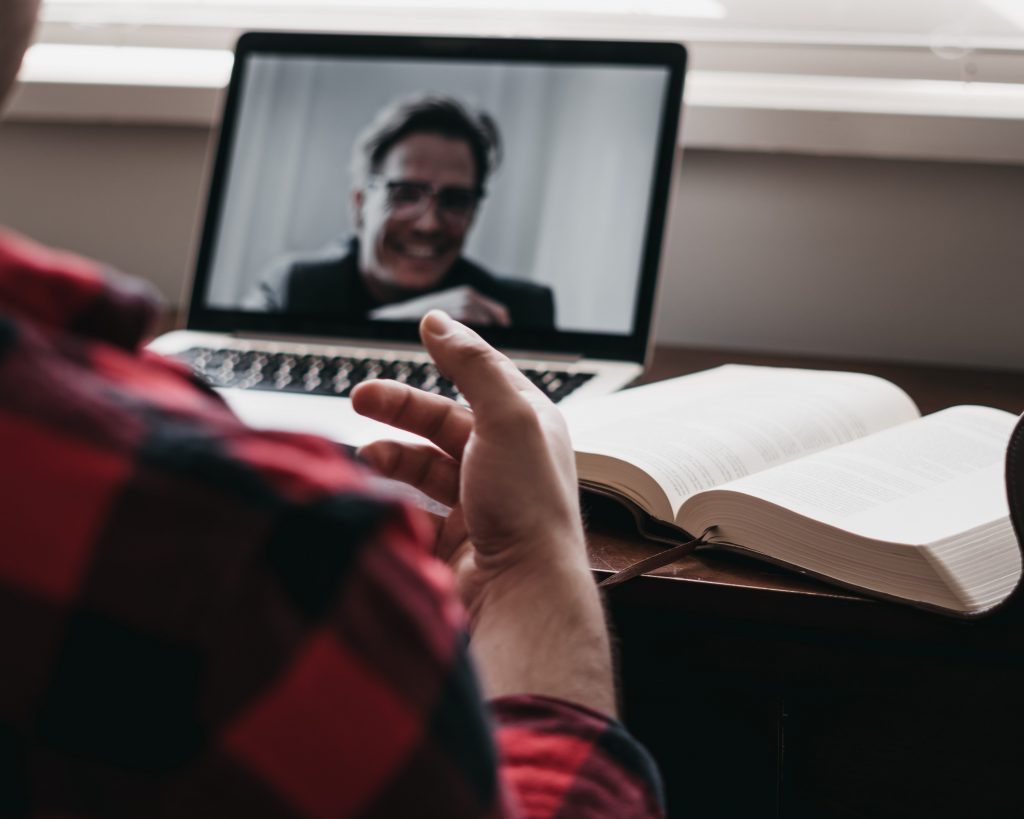 If you would like some more guided help with your transitional period, seeking the help of a mental health professional may also be a good option for you. If you had a specialist who you were seeing in your home country, you can discuss options of virtual consultations, or you could also check out some online therapy programs. The experts will be able to share some insightful information and tips to help you get on track. 
Moving countries can feel overwhelming. There are so many moving parts that need to be coordinated in order for you to have a smooth and successful move. Relogo can provide you with a variety of relocation-related services. These include complimentary a-la-carte relocation services where you can pick and choose individual services you need help with, comprehensive concierge packages that are tailored to your needs, and an accommodation search platform where you can browse across a variety of rental providers in Singapore.
Feel free to contact Relogo with any of your relocation enquiries. Relogo is here to put your mind at ease, and help you find the perfect place to call home.